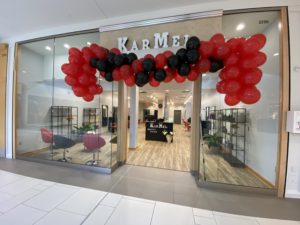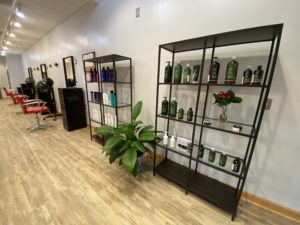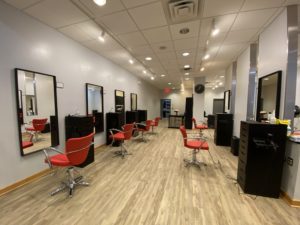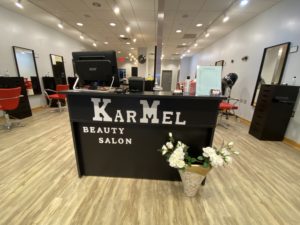 Located in the center of Ridgedale KarMel Beauty Salon provides you with fashionable haircuts and hair styling, hair coloring, waxing services. It was founded in 2020 and has a team of highly qualified and experienced stylists.
Hairdressing and Beauty Salon Mission Statement
Our mission at KarMel Hair & Beauty is to provide a friendly, personalized service through a team of highly qualified and creative professionals. Teamwork is our most valuable asset, which ensures that our customers are always in the first place, and we strive to exceed your expectations.
All products to be used at KarMel will be of superior quality and safe to use. Our business will be built in such a way that our clients relate to our hospitality during their stay. This is a strategy that provides a good pastime and creates a lasting impression.
KarMel is owned by Irina and Arman Melikian, who themselves are hair care professionals with 15 years of experience in major salons in Europe and the USA.